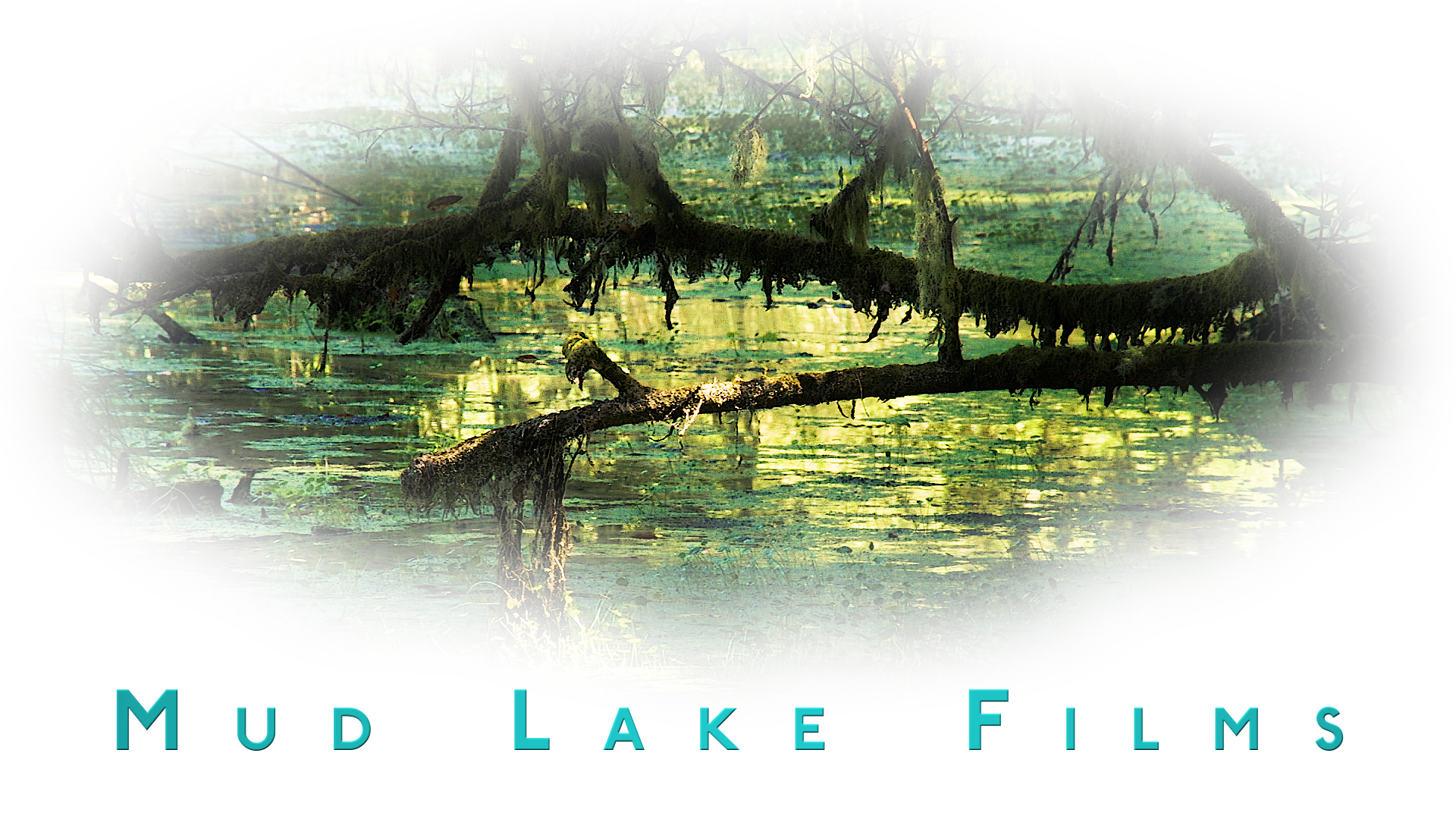 This page presents a selection of videos talking about some of the technical aspects of filmmaking. Digital technology has been a tremendous asset to many of the creative arts, including filmmaking. However, while it certainly solves a lot of problems, it also brings new confusion of its own, particularly to people who are not computer experts. Since I've been working on computers most of my life, I'm going to use these videos to de-mystify the technology used in filmmaking as much as I can.
The videos are listed below. If you wish, you can also find them on the Vimeo channelVideo Technology
The Vimeo channel where the Video Technology videos live. (Vimeo)
https://vimeo.com/channels/1800468. You can also find them on a YouTube playlistVideo Technology
The YouTube playlist where the Video Technology videos live. (YouTube)
https://www.youtube.com/playlist?list=PLgONi5OR1r5cW37MshNqsT8wfuFHLvlNa. In general, the Vimeo versions will deliver the better picture quality, due to the infamous YouTube compression.
The Videos
Bit Rates for Video
One area where computer technology unfortunately intrudes into film-making is the whole issue of bit rates. The core of this concept is fairly simple, but the industry seems to have gone out of its way to make this more confusing. Cameras and memory cards measure bit rates in different ways, the units are weird, and even the basic notations seem to be designed to confuse.
This video cuts through the computing technology to shed some light on the stuff that matters to film-makers. How to calculate and use bit rates, how to buy memory cards, and even how to measure your camera's bit rate are all explained here.
2 August 2022
---
Codecs for Video Shooters
Codecs and video formats are another aspect of video recording that seems to be intentionally designed for only experts to understand. It's a minefield of crazy buzzwords and abbreviations, and unfortunately the reality behind the terminology fog is — also pretty foggy. But your choice of codec will have a big impact on your workflow, and even the look of your film.
In this video, I'm going to talk about how codecs work, and why we even need them; and how to figure out what codec you should be using for your film-making.
4 August 2022
---
Memory Cards for Video
Flash memory devices like memory cards are a basic and essential tool in film-making today, but what goes on inside them is invisible, and unfortunately rather complicated. And this complexity is important for video recording, where the speed we need from a memory card is right on the edge of what they can deliver.
This has led to a lot of confusion and misinformation about exactly how memory cards work, and how they can impact your shooting — which, unfortunately, they can. This video will try to explain what the deal is, and show you how to avoid running into the pitfalls.
5 August 2022
---
Proxy Workflow in Premiere Pro
With cameras these days getting more and more sophisticated, file sizes and file complexity are getting to be more and more of an issue. I've talked about both these subjects in other videos, but whatever you do, it seems like editing is going to be a potential problem — either your files will be too complex, or they'll be too big to handle easily. Or even both.
One easy answer to both of these issues is a proxy-based workflow. Most NLEs today will have a decent proxy workflow; I happen to be a Premiere user, so in this video I'm going to show you how to get to grips with proxies in Premiere.
6 August 2022
---
Sennheiser AVX-MKE2 Wireless Mic System
The Sennheiser AVX-MKE2 is a new wireless mic kit, designed to let you easily connect a mic into a camera. It's license-free, and self-configuring, and looks to be very easy to set up and use. And of course it promises the Sennheiser sound quality.
Since I now have one, I ran some tests, and I've come up with some results which might be useful to anyone looking into one of these. I'm coming at this as a low-budget video shooter, not a serious sound person; so let me tell you how this system looks from that point of view.
8 August 2022
---
EOS C70 Bits and Bobs
The Canon C70 is an impressive cinema camera, giving you serious movie-making capability for an impressively small price and form factor. And, as you'd expect, there are a ton of great reviews online about it, from the likes of Philip Bloom, Gerald Undone, CVP, Tyler Stalman, and many more.
But there are a few points about the camera that I had trouble figuring out before buying it, and since I did buy it, and I've been using it for well over a year now, I thought I'd share these here for the benefit of anyone else looking at this camera. So this video will give you my impressions of the C70, and fill in some techie details about the camera which I found hard to get online.
8 August 2022
---
EOS R5 Bits and Bobs
The Canon EOS R5 has been out for a while now — it was officially launched in July 2020 — but it's still a handy camera for video recording. It's small and compact, so easy to have around, and yet records video in superb 8k, with log and other advanced video features. Overheating is close to being solved, though the 30-minute record-time limit will still be a huge let-down for many people. Still, it remains a potentially strong option for video.
In this video, I give my impressions of the R5 after a year of use, and fill in some techie details about the camera which I found hard to get online.
1 August 2022
---
Candlelight Camera Tests
To kick the series off, here is a quick set of tests of some Canon cameras shooting in low light — by a single candle.
This test was inspired by the BBC TV series Wolf Hall; I was curious whether my cameras could create a usable image by candlelight. So, in this test, I put three cameras through their paces, and run them through the ISOs, by the light of a single candle. The cameras under test are the Canon EOS C70, the Canon EOS R5, and the Canon EOS R5C. (These are basically the cameras I have to hand.)
This video has no sound.
14 July 2022
Gear Musings
The Gear Musings page collects together a few bits I've written about various pieces of equipment I've used. Don't expect any comprehensive reviews here, but there might be some snippets of information that could be useful. The main subjects are: